Hiroshima Films
Taos Environmental Film Festival – August 2021

TAOS AUGUST PEACE PILGRIMAGE 

SUNDAY  AUGUST 8,  2 to 9 pm
Films, Peace Forum, Candlelight Ceremony 
  At TAOS COMMUNITY AUDITORIUM – MASKS REQUIRED
IN REMEMBRANCE OF HIROSHIMA AND NAGASAKI – 1945
Films, Forum, Ceremony and Art to take place on SUNDAY, August 8TH at the Taos Community Auditorium from 2 to 9 pm.  Four outstanding and illuminating films will be screened in support of global peace and the Treaty for the Prohibition of Nuclear Weapons: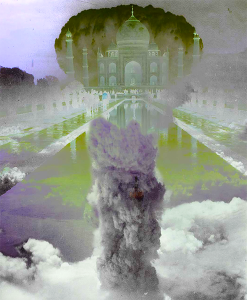 ANNOUNCEMENT –
Due to COVID-19 Masks are required.  N95 Masks are highly recommended.
INFORMATIVE FILMS:
The FORGOTTEN BOMB – Bud Ryan and Stuart Overbey                                          
HIBAKUSHA Our Life to Live – David Rothauser
VOW FROM HIROSHIMA – Susan C. Strickler
ASHES OF NAGASAKI – Emiko Omori
PEACE FORUM – What's going on at  LANL & What is to be done ?????

There will be a Peace Forum at 5:30 pm with six esteemed leadership panelists from New Mexico's Peace and Justice community who will discuss the urgent need for the abolishment of nuclear weapons and the existential global threat of mass extinction they present.
PEACE FORUM PANELISTS:  
BUD RYAN:  MODERATOR, Film Maker
JONI ARENDS:  Concerned Citizens for Nuclear Safety
SCOTT KOVAC:  Nuclear Watch, New Mexico
ERICH KUERSCHNER:  Taos Peace Activist
KEN MAYERS:  Santa Fe Veterans for Peace
SERIT KOTOWSKI:  Artist & Taos Peace Activist
  ____________________________________________________________________
CANDLELIGHT CEREMONY , In Remembrance of Hiroshima and Nagasaki – 1945
with  Sensei Sean Murphy.  Music by Jenny Bird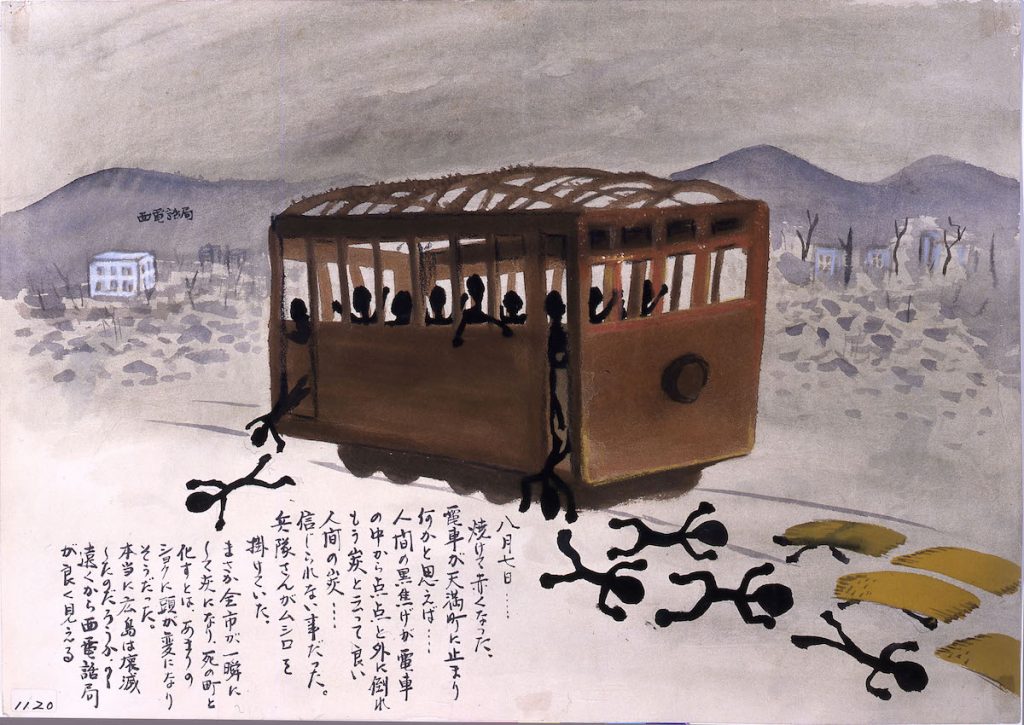 SIGNATORY
The Taos August Peace Pilgrimage is also signatory to a "Vigil in Remembrance: Hiroshima and Nagasaki-1945″
which will take place on SATURDAY, August 7th at Ashley Pond, Los Alamos, NM
from 1-3pm and sponsored by Coalition of Northern New Mexico Peace Activists.
________________________________________
PROGRAM TIME SCHEUDLE  from  2 to 9 pm, SUNDAY, August 8, 2021, Taos Community Auditorium *
2:00 to 3:35 pm:  FILM – The Forgotten Bomb
4:00 to 5:15 pm:  FILM – Hibakusha, Our Life to Live
5:30 to 6:30 pm:  FORUM – "What's going on at LANL & What is to be done ????"
6:45 to 7:40 pm:  FILM – Vow from Hiroshima
7:45 to 8:00 pm:  FILM ­­–  Ashes of Nagasaki
8:00 to 9:00 pm:  EVENT –  CANDLELIGHT CEREMONY – Sensei Sean Murphy, Music by Jenny Bird
* Due to Covid-19 there is limited seating in the TCA.  Current limitation is 206 as of August 1st.
Peace Forum Panelists – Bio's
Joni Arends serves as the Executive Director of Concerned Citizens for Nuclear Safety (CCNS),which she co-founded in 1988 to address community concerns about the proposed transportation of radioactive, toxic and hazardous waste from Los Alamos National Laboratory (LANL).
Scott Kovac is Operations and Research Director of Nuclear Watch New Mexico. NWNM, along with other watchdog groups, recently filed a lawsuit against the US government over its expanded production of plutonium cores for the U.S. nuclear weapons "modernization" plans. 
 Erich Kuerschner, Taos activist, was born in WWII Darmstadt, Germany, nine months before the bombing of Darmstadt in September of 1944.  He earned a master's degree in economics from UCLA and taught at Colorado State College while engaging in property rights research, before moving to Taos in 1984 where he worked as a carpenter.  A life-long anti-war activist and resource planner, Erich has been involved in the Los Alamos Study Group for more than a decade.
Ken Mayers founded Santa Fe Veterans for Peace in 2002.  In 2012, he was named a Santa Fe Living Treasure. Since he resigned his commission as a U.S. Marine Corp Captain in 1966 he has worked as a peace activist.  Ken has promoted a variety of causes including a freeze and cutback of worldwide nuclear weapons.  As a global peace promoter, Ken has been active overseas.  His professional life focuses on administration, consulting, communications systems and helping large organizations function better.
Bud Ryan is a Peace & Justice Activist.  He made an antinuclear documentary with Stuart Overbey called The Forgotten Bomb which won Best Documentary from the Irvine International Film Festival in California and is a featured film at The Taos August Peace Pilgrimage.   
Serit Kotowski is a Peace Activist and Taos Artist whom describes herself as "a student, teacher, gardener, dancer, nurse, mother, sailor, creator and firebrand."  Serit is the founder of the Embudo Valley Environmental Monitoring Group, based in Dixon.  EVEMG organized following the May 2000 Cerro Grande fire.  EVEMG collected air samples every two weeks for years to protect the community from LANL emissions.  She is well informed about emergency response at LANL, as well as using her art to express concerns about nuclear weapons.
For further information on the films to be screened and filmmakers visit:
https://en.wikipedia.org/wiki/EmikoOmori
http://www.hibakusha-ourlifetolive.org/about.html
https://www.forgottenbomb.com/

Photo from the film HIBAKUSHA, Our Life to Live, directed by David Rothauser –Stories of Japanese, Korean and American Hibakusha [survivors of Hiroshima/Nagasaki].
  ____________________________________________________________________