Taos Environmental Film Festival
Presents 
 Sunday,  August 8, 2021, 2 to 9 pm
Taos August Peace Pilgrimage
IN REMEMBRANCE OF HIROSHIMA AND NAGASAKI – 1945
Films, Forum, Ceremony and Art to take place on SUNDAY, August 8TH at the Taos Community Auditorium from 2 to 9 pm.
Four outstanding and illuminating films will be screened in support of global peace and the Treaty for the Prohibition of Nuclear Weapons: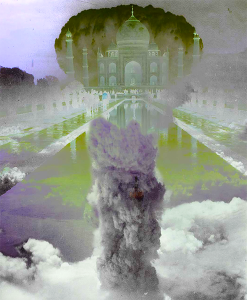 INFORMATIVE FILMS:
      The FORGOTTEN BOMB – Bud Ryan and Stuart Overbey                                               
      HIBAKUSHA Our Life to Live – David Rothauser
      VOW FROM HIROSHIMA – Susan C. Strickler
      ASHES OF NAGASAKI – Emiko Omori
PEACE FORUM – What's going on at  LANL & What is to be done ?????

There will be a Peace Forum at 5:30 pm with six esteemed leadership panelists from New Mexico's Peace and Justice community who will discuss the urgent need for the abolishment of nuclear weapons and the existential global threat of mass extinction they present.
PEACE FORUM PANELISTS:  
BUD RYAN:  MODERATOR, Film Maker
JONI ARENDS:  Concerned Citizens for Nuclear Safety
SCOTT KOVAC:  Nuclear Watch, New Mexico
ERICH KUERSCHNER:  Taos Peace Activist
KEN MAYERS:  Santa Fe Veterans for Peace
SERIT KOTOWSKI:  Artist & Taos Peace Activist
  ____________________________________________________________________
CANDLELIGHT CEREMONY , In Remembrance of Hiroshima and Nagasaki – 1945 with  Sensei Sean Murphy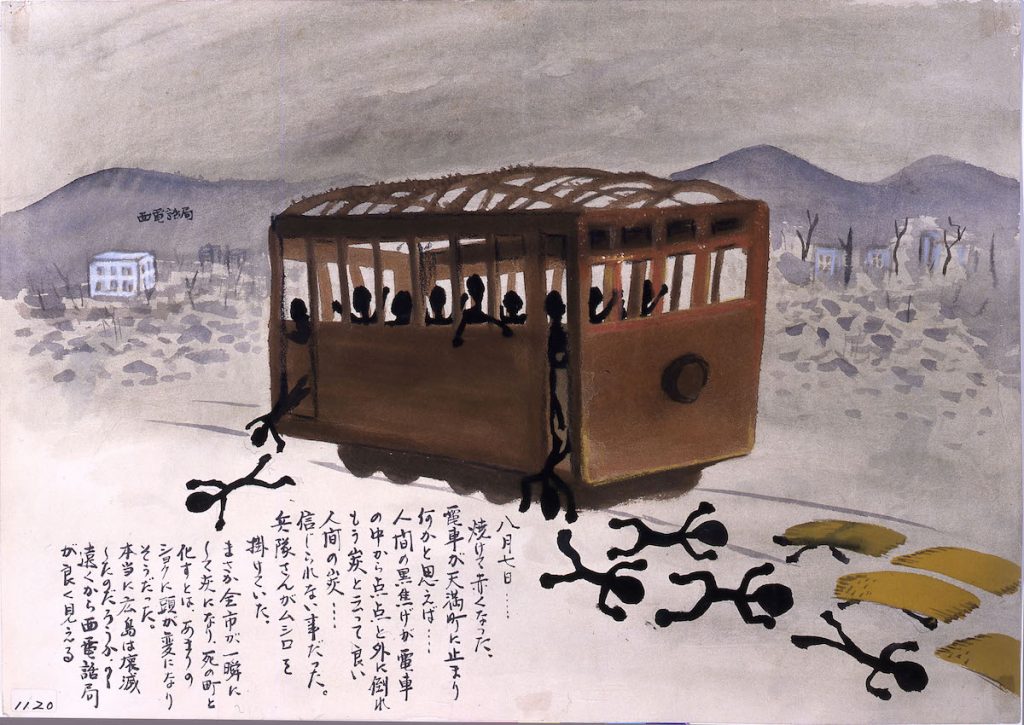 SIGNATORY
The Taos August Peace Pilgrimage is also signatory to a "Vigil in Remembrance: Hiroshima and Nagasaki-1945″ which will take place on SATURDAY, August 7th at Ashley Pond, Los Alamos, NM from 1-3pm and sponsored by Coalition of Northern New Mexico Peace Activists
________________________________________
PROGRAM TIME SCHEUDLE  from  2 to 9 pm, SUNDAY, August 8, 2021, Taos Community Auditorium *
2:00 to 3:35 pm:  FILM – The Forgotten Bomb
4:00 to 5:15 pm:  FILM – Hibakusha, Our Life to Live
5:30 to 6:30 pm:  FORUM – "What's going on at LANL & What is to be done ????"
6:45 to 7:40 pm:  FILM – Vow from Hiroshima
7:45 to 8:00 pm:  FILM ­­–  Ashes of Nagasaki
8:00 to 9:00 pm:  EVENT –  CANDLELIGHT CEREMONY – Sensei Sean Murphy
* Due to Covid-19 there is limited seating in the TCA.  Current limitation is 206 as of August 1st.
For further information on the films to be screened and filmmakers visit:
https://en.wikipedia.org/wiki/EmikoOmori
http://www.hibakusha-ourlifetolive.org/about.html
https://www.forgottenbomb.com/
https://www.youtube.com/watch?v=VzPQL9Pki1s
  ____________________________________________________________________
The Vision of the Taos Environmental Film Festival 2021
APRIL 22 TO 25, 2021
The Vision and hope of the Taos Environmental Film Festival 2021 is to Invite & Inform.  The planet is undergoing great stress.  Earth, Wind, Fire, Water and Spirit are all communicating to us.  An informed public makes all the difference in the world as each individual wields real power in making their voice heard – in making significant changes towards the survival of the climate: it's resources and biodiversity; it's realm of species and peaceful undertakings.  We invite you to see all of the films, hear the poet's voices and engage with us in the presentations made by many environmental and peace scholars, educators, activists, and leaders during The Conference of Environmental and Peace Panelists.
The 2021 Taos Environmental Film Festival gives a big thank-you to all sponsors: Taos Ski Valley Foundation, Trieschmann Family Foundation, Questa Chevron Foundation (& Questa Super Fund Assistance), & the Taos Arts Council. Plus, the creative TEFF team of the "Earth, Wind, Fire, Water & Spirit" 2021: Festival Director, Jean E. Stevens,  Assistant to the Director, Judith Rane. Plus, Conference Zoom Co-host Assistants: Nik Seet & Julia Ying for their zoom links & co hosting!! The editor of this short music video & merged NASA photos of this short film was Jean E Stevens with music by noted Taos musician, Omar Rane with film stills from various official selection films of the TEFF 2021. 
FESTIVAL FILMS 
Open Access Films Beginning April 22, 2021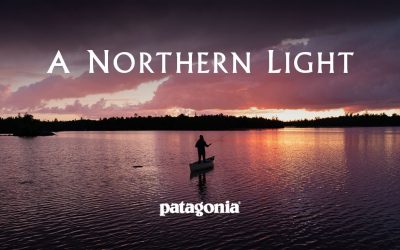 TRT: 12:37 min
Encompassing over 1,000,000 acres, the Boundary Waters Canoe Area Wilderness is in peril from a proposed toxic copper mine on the park's boundary. Patagonia ambassador Nathaniel Riverhorse Nakadate paddles through the northern Minnesota wilderness to give voice to a silent, pristine place. A film by Riverhorse Nakadate and Tony Czech
read more