Director's Statement
The Taos Environmental Film Festival 2022
2022 Taos Environmental Film Festival
Director's Statement
It is with great pleasure the 2022 Taos Environmental Film Festival, will be in person and with a live  audience in front of a big screen experience, a first since 2019.  
In 2020, the festival had to cancel only 30 days before its launch at the Taos Community Auditorium due to the pandemic national lock-down.  Happily, with assistance from talented Taos artists, musicians, playwright, actors, poets and YouTube short films; the Taos Environmental Film Festival proceeded with a one night collaboration with SOMOS, Taos' important literary non-profit. 
Last year, 2021, the festival continued on zoom with a great selection of films via the Taos Environmental Film Festival website.  Many of those films are still available, as an encore, for those film lovers whom would like to watch them from the comfort of their home:  https://taosenvironmentalfilmfestival.com/
The 2021 zoom edition of the festival also had a three day Environmental and Peace Conference which is also available on the website.  Many respected environmentalists, from Hawaii to Zurich, each spoke for six minutes about the issues and concerns they had about the environment.
2022 has begun with even more challenges with the United Nations reports of a "red alert" and the War in Ukraine putting the entire planet on alert of a potential global calamity should a nuclear war erupt.
As a result, the Taos Environmental Film Festival will be screening several brilliant films on ways in which humans can learn to find peace in turbulent times.
In addition, the festival will be presenting a variety of films that inspire, educate and honor great filmmakers and important leaders who report on and chronicle environmental issue which must be urgently addressed
In addition, the festival will present a Mother Earth Forum and is honored to have an all female group of esteemed panelists which represent the often under-represented women's voices in film, media, environmental non-profits, environmental legislators, social justice activists, and those whom work for human rights.
Finally, the Taos Environmental Film Festival will end with the presentation of the award winning play, Exposed, by playwright Mary Dickson and directed by Chelsea Reidy and David Silver and produced by Judith Rane.
Many people don't want to be exposed to the issues surrounding nuclear weapons but it is impossible to ignore them when you live in New Mexico, a state where a third of the Navajo Nation cannot drink their water due to uranium mining and a place that developed and detonated the first plutonium nuclear bomb in 1945.  In 2022, Taos is just 45 miles downwind from the first plutonium pit nuclear bomb production since the infamous Rocky Flats, near Denver, in 1992.  We are all, whether you like it or not, involved in a new Cold War.
All of the this brings me back to the play, Exposed by Mary Dickson.  Exposed is an eyeopener.  It is composed of the real words of real people who were exposed to nuclear radiation in the period of 1951 to 1962 when over 100 atmospheric nuclear weapons tests were conducted at the Nevada Test Site (NTS), over sixty five miles north of Las Vegas, Nevada.    Over nine hundred above ground nuclear weapons tests followed and continued until the Comprehensive Test Ban Treaty (CTBT) of 1992.
You won't want to miss this outstanding and courageous play that is "the story" of Mary Dickson's life.  Ms. Dickson will be in attendance for the Staged Reading and at a reception for her following the reading. 
I hope you enjoy the outstanding films at the Taos Environmental Film Festival and I hope you take some time to attend the Mother Earth Forum and the play Exposed. 
A FEW FINAL THOUGHTS:
1. "Peace is a path of hope, a path on which one advances through dialogue, reconciliation and conversation." Pope Francis 1/1/20
2. United Nations Global Truce with respect to 2020 being a year without war.
3. "Look at the world today-violence is rife, weapons proliferate and countries eagerly pursue arms sales. This is a wrong approach. There are other ways to make money. The world needs non-violence and compassion, not in terms of prayers, but as spurs to a different course of action." Dalai Lama
4. "Convinced as I am that a world without nuclear weapons is possible and necessary, I ask political leaders not to forget that these weapons cannot protect us from current threats to national and international security." Pope Francis
5. "In a world where millions of children and families live in inhumane conditions, the money that is squandered and the fortunes made through the manufacture, upgrading, maintenance and sale of ever more destructive weapons are an affront crying out to heaven." Pope Francis
6. The former Soviet leader Mikhail Gorbachev has warned that current tension between Russia and the West is putting the world in "colossal danger" due to the threat from nuclear weapons. In an interview with the BBC's Steve Rosenberg, former President Gorbachev called for all countries to declare that nuclear weapons should be destroyed.
A favorite quote: "Humanity is my race and love is my religion." My thought: All religions want peace. All global citizens want peace. A world in balance with the natural cycles, with respect to the biodiversity of our planet, will find peace.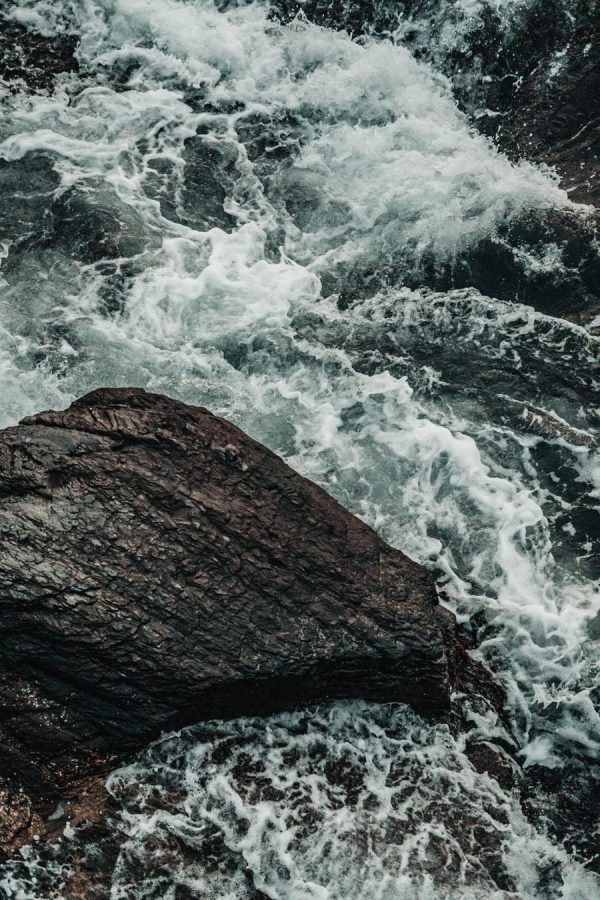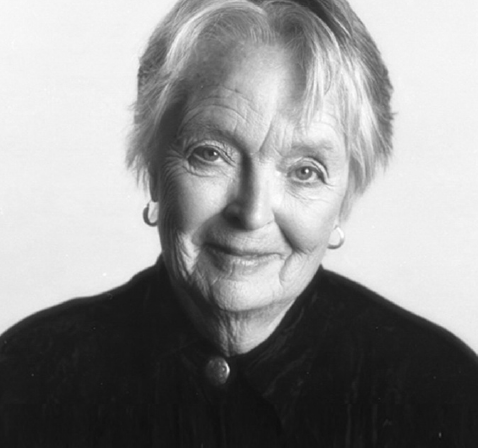 Judith Rane
Festival Support 2021
A HUGE THANKS GOES TO JUDITH RANE FOR THE REBIRTH OF THE DIGITAL TAOS ENVIRONMENTAL FILM FESTIVAL. HER DIGITAL, EDITORIAL AND MORAL SUPPORT HAVE BEEN ENORMOUS AS THE ASSISTANT TO THE DIRECTOR.
Judith is truly a Taos treasure and has been a guardian angel to the arts in Taos. Bravo Judith! She studied acting in Canada, New Mexico and Massachusetts where, during the winter of 2011, she interned at Double Edge Theatre in Ashfield, MA.  Her roles have ranged from Auntie Em in the Taos' TCA production of The Wizard of Oz; Woman in the Hotel in Death of a Salesman, to Maurya in Riders to the Sea by John Milington Synge and The Mother in Die Mutter by Bertolt Brecht. She was a member of Theatre Space acting company in Vancouver, B.C., in the 1980's, where she also studied clowning and street theatre. She has appeared in New Mexico films, with spots in Breaking Bad, In Plain Site, and Lemonade Mouth. She was a founding member of Taos Readers Theatre in the late 1990's. She owned and operated RANE Gallery, with her late husband, Taos painter Bill Rane, where, with The Three Muses, many readings and ekphrasis poetry events were hosted. She is the mother of a gaggle and a grandmother and great-grandmother of more.
Judith also walked across the United States in 1986 as part of The Great Peace March, a nine and a half month Peace Walk across the United States for Nuclear Disarmament and Social Justice, followed by several Peace Walks, as part of International Peace Walk, in the former Soviet Union, at the height of the Cold War. Judith wrote and directed the short play, AXEL and ABEL, based on the book The Cellist of Sarajevo by Steven Galloway.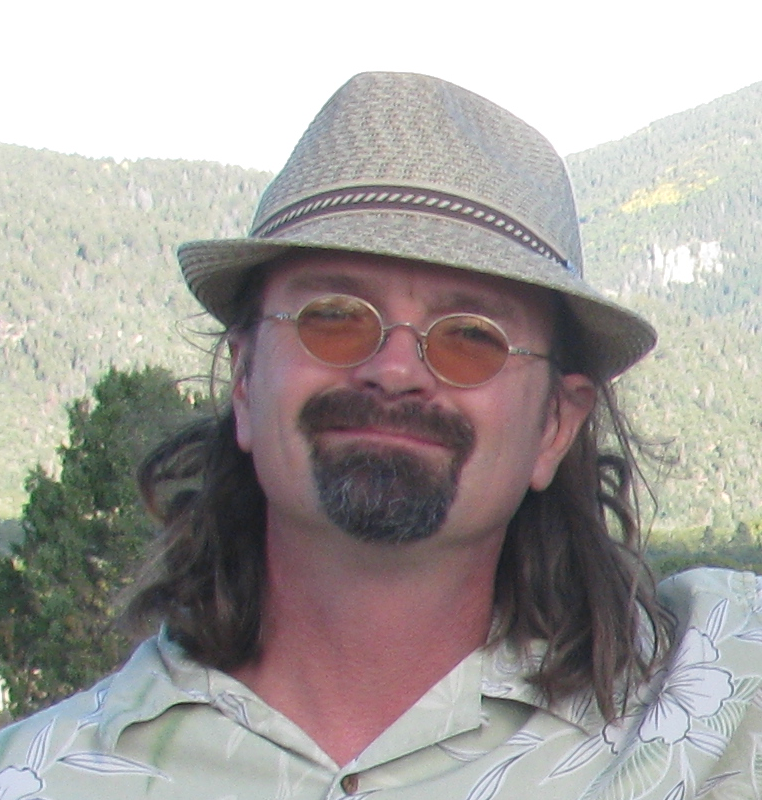 A SPECIAL THANKS TO GUITARIST OMAR RANE.
Omar is a multi-talented Taos musician of many styles from flamingo and classical to blues and jazz. 
His score for the short film by Jean Stevens, "Taos Environmental Film Festival 2021 Honors Earth Day & Global Peace" is from his new body of work.
Omar is also a sound recording engineer.  His music can be heard at:  www.soundcloud.com/tonefreak66